We service and get parts for all major heating and air condition units.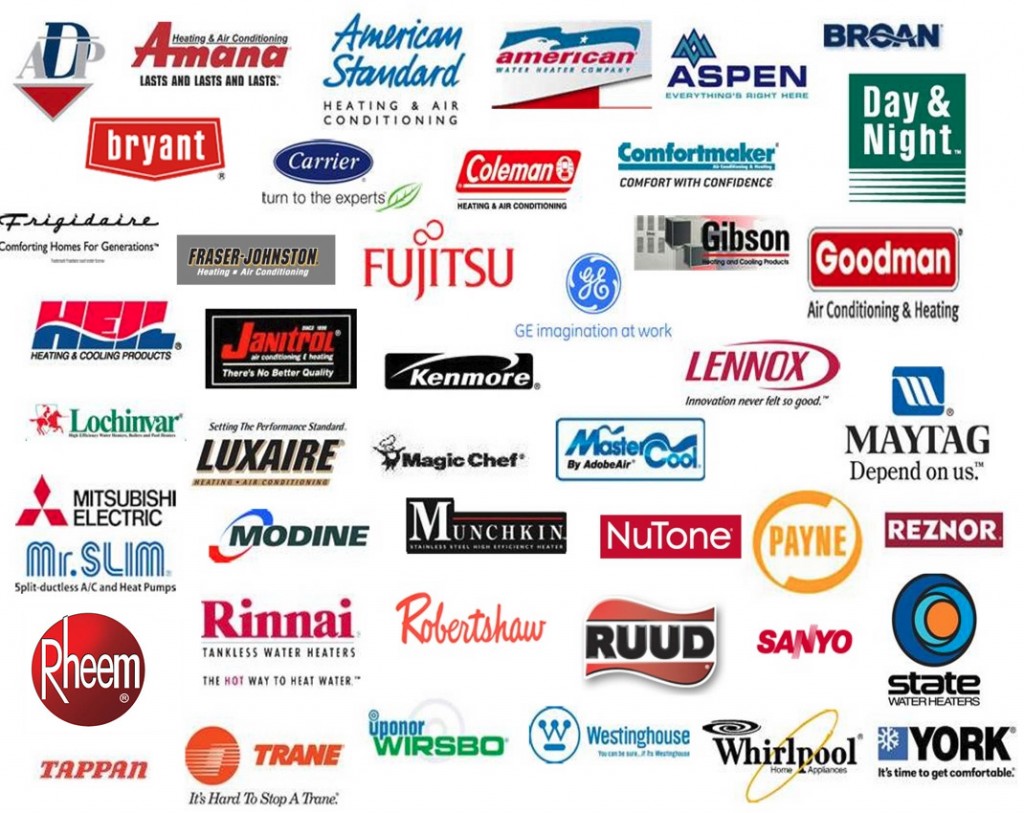 When it comes to heating and air conditioning systems, we value quality, reliability, and efficiency. That's why we carefully select and recommend only the best brands in the market that meet our high standards.
After conducting exhaustive research and testing, we have narrowed down our top picks to a select few that we refer to as our go-to brands. These brands have consistently proven themselves to be dependable, high-performance systems that are sure to meet the unique needs and preferences of our clients. Whether you are looking for a new installation, repair, or maintenance service, you can trust that these selected brands will provide you with the utmost comfort and satisfaction. So, if you're in need of a heating or air conditioning system, trust in us and our go-to brands to provide you with the top-notch service and solutions you deserve.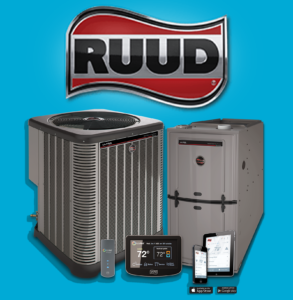 LOWER ENERGY BILLS.
SMALLER CARBON FOOTPRINT. MORE COMFORT.
In response to tougher Department of Energy regulations taking effect in 2023, we introduce the all-new Ruud® Endeavor™ Line of Gas Furnaces, Air Handlers, Split and Packaged Air Conditioners, Split and Packaged Heat Pumps and Packaged Gas Electric units. Rather than simply making Ruud products larger to achieve the increased efficiencies, we reengineered them from the ground up to create our most energy-efficient, reliable, capable and sustainable lineup ever. Because we've always been comfortable with innovation.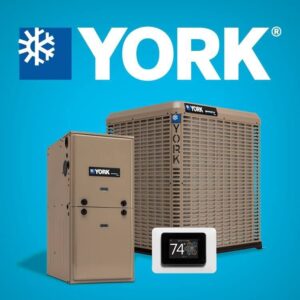 Everyone wants to feel comfortable, but that means different things to different people. For some, it's cool air blasting from an air conditioner in spring. For others, it's looking for humidifiers in winter that keep things from getting too dry. Whatever the problem, YORK has the HVAC equipment solution. From zone control systems to energy efficient HVAC systems, we have what you need to feel comfortable.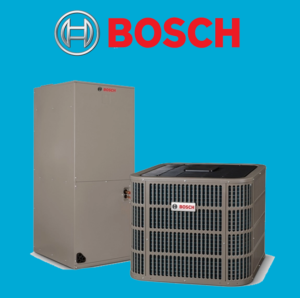 Bosch air conditioning units are compatible with any smart thermostat  and have a smart system built within itself. This works with the set point (the temperature at which the thermostat is set inside) and pulls air at a slower, consistent rate. The unit will get as close as possible to that set point without going over. While doing this, the unit will learn the best cooling cycle for your home. Bosch's cooling unit also has the option to run a two-stage thermostat, which means the unit runs for extended periods and provides more even cooling distribution. This feature is highly beneficial and money-saving