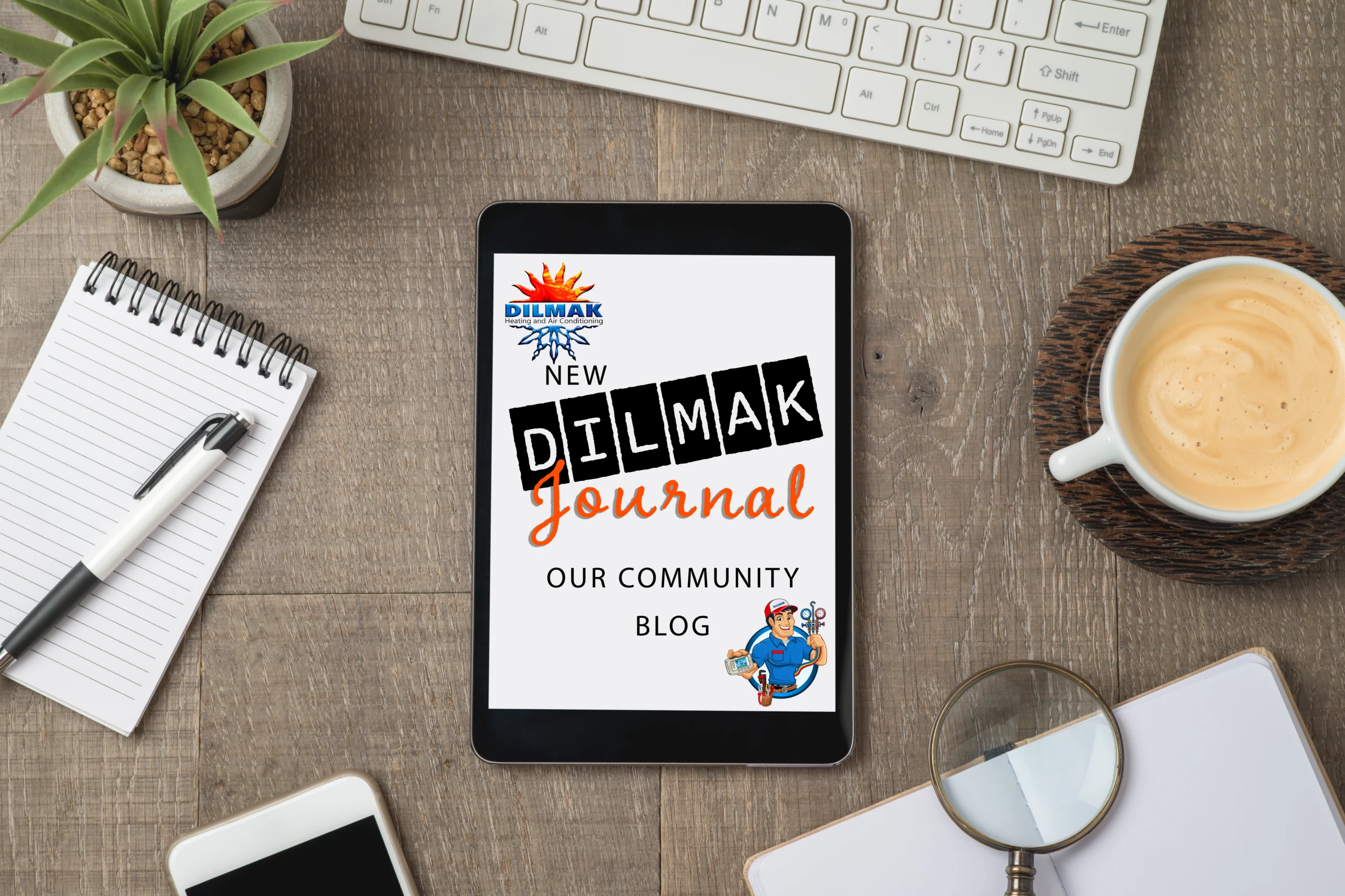 We couldn't be more thrilled to announce the launch of our latest project, "The Dilmak Journal," a blog that has been carefully crafted with our community members in mind! By not only offering outstanding service but also providing insightful and informative articles on various topics—for example, the latest in our industry and current events that impact our local community—we hope to make a positive impact on our readers' lives. From heartwarming stories that will uplift your spirits to provocative think pieces that will challenge your mind, we've got it all covered. So, be sure to check back every week for fresh and exciting content that is sure to inspire, engage, and inform!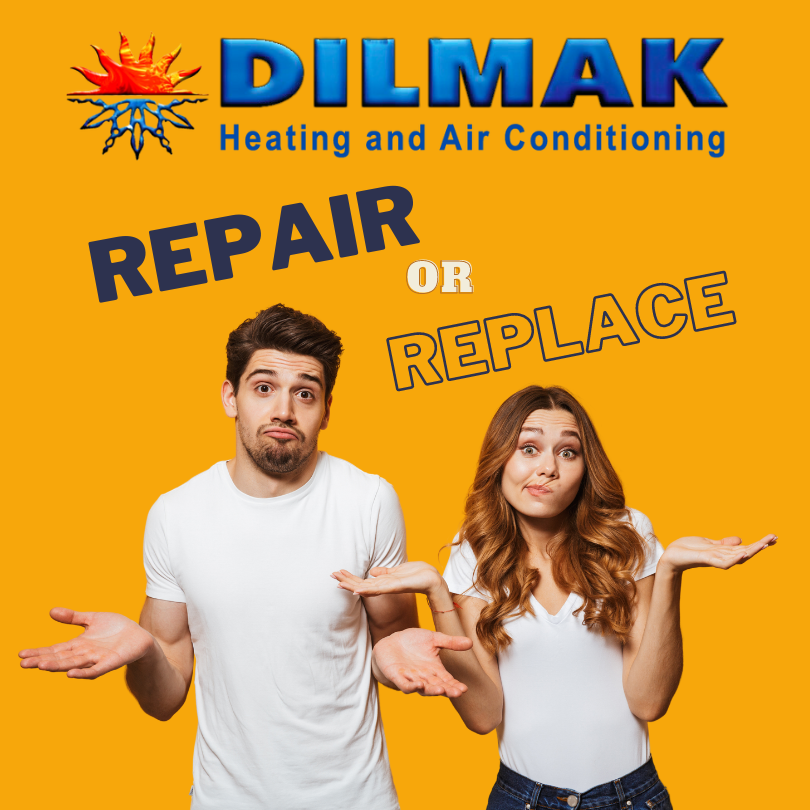 6/20/2023 Repair or replace your existing air conditioner system? How can you know what the best decision is for you, your home, & your wallet?.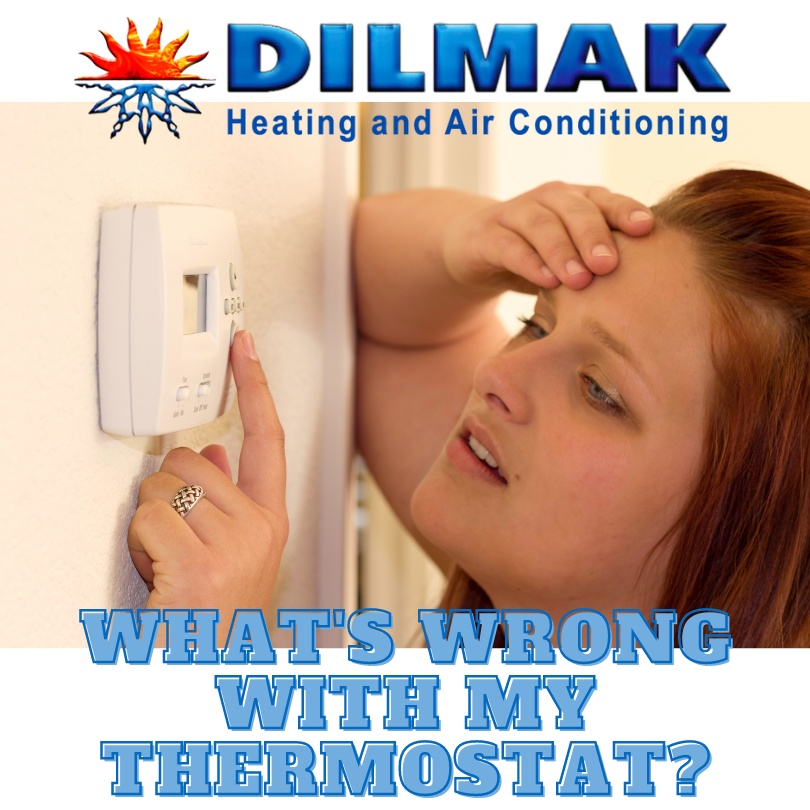 6/14/2023 When it comes to home comfort, most of us rely on our thermostats. If it's too cold indoors, all you have to do is turn up the thermostat temperature, and you'll have a warm home in minutes. Because thermostats are so useful, it can be very frustrating when they suddenly stop working. .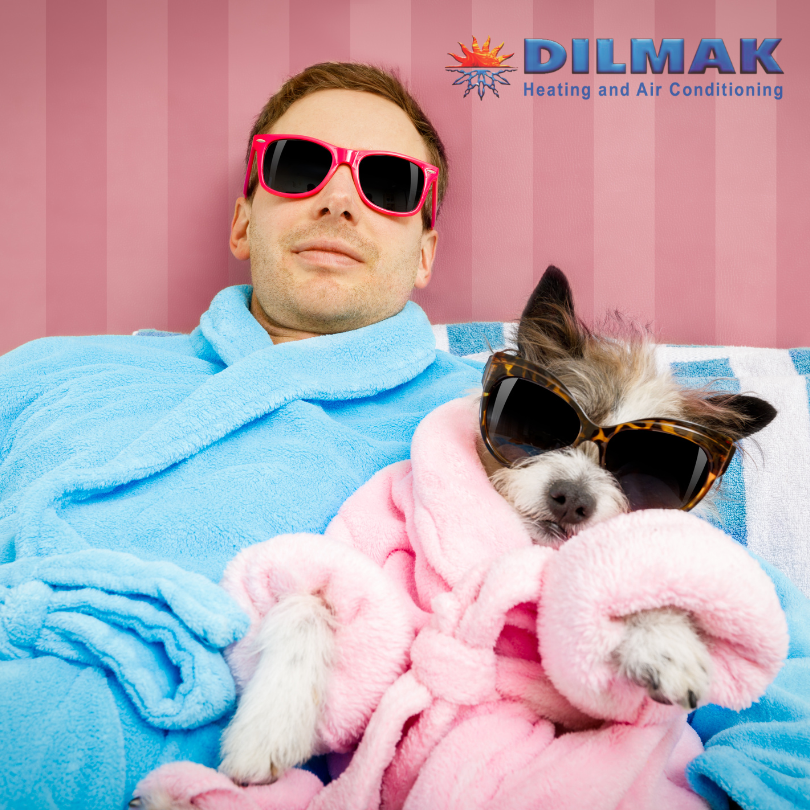 6/13/2023 Hey Animal Lovers Ever Wonder How Having Pets Can Affect Your AC?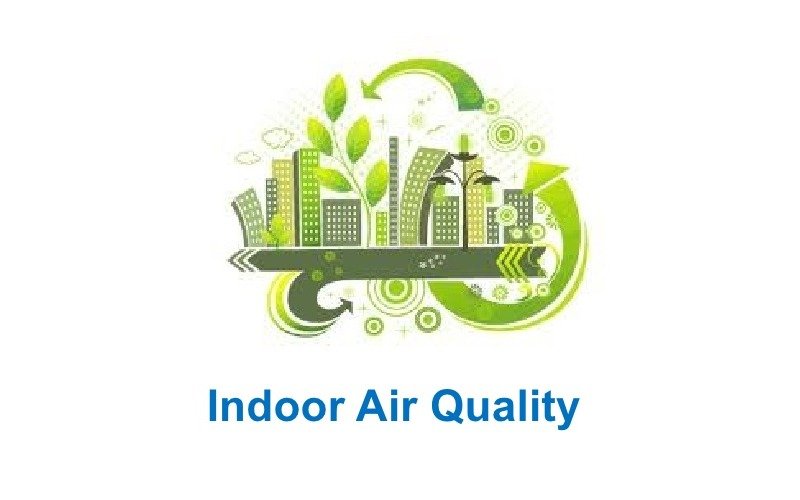 6/12/2023 San Antonio Air Quality and Tips to Help You Breath a Little Easier.