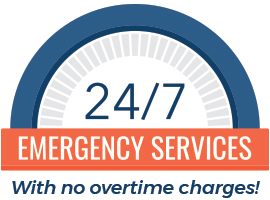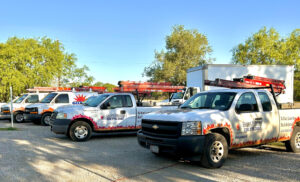 Our services are available 24/7 every day, including holidays and weekends, so we can always assist you.
Address:
15302 E Loop 1604 S Access Rd, San Antonio, TX 78223
Tel:
(210) 649-3333
Dilmak Heating and Air Conditioning maintains, repairs and installs ALL AC brands and models, from York and Ruud to Bosch, and more.
Our licensed technicians have years of experience and complete nearly all repairs and even installations in just one visit to your home.
Dilmak Services is the perfect solution for all your Heating and AC needs. We specialize in providing top-notch heating and air conditioning installation and repair services to ensure that your home or business is comfortable and energy-efficient all year round.
If you are in need of any heating and air conditioning services, we are here to assist you. As a company dedicated to ensuring your comfort, we pride ourselves on offering first-class installation, repair, and maintenance services. Whether you need your AC unit fixed or a new system installed, we guarantee that we will get the job done efficiently and effectively.
We understand that emergencies can happen anytime, which is why we offer 24-hour AC repair services in San Antonio and the surrounding areas. Rest assured that even if your air conditioning stops working in the middle of the night, we'll be there to help you. The best part is, we never charge overtime fees, ensuring that you'll have peace of mind knowing that you won't be hit with an additional charge.
Our team of skilled technicians is equipped with the latest tools and technology to diagnose and resolve any issues quickly and efficiently. At Dilmak Services, we take pride in our workmanship and customer service, ensuring that every client is fully satisfied with our service. Whether you need a new HVAC system installed or require repair and maintenance services, we are committed to providing the highest level of quality work at an affordable price. So, don't hesitate to contact us today to schedule your HVAC service appointment with Dilmak Services.